Hosting:
zap-hosting.com
Visit ZAP-Hosting
Rating:

4.6

Price range:

$0.87 - 0.96 per slot

Slots:

10 - 10

Trial period:

There is trial version

Promo codes for ZAP-Hosting:
Server location of game hosting:

Germany Frankfurt

Canada Montreal

United States TX Dallas

Payment cycle:

7,30,90,180,365 days

Website languages:

English

More details about ZAP-Hosting
Payment methods:
Mod support:

All Mods Supported

1-Click Install & Update

Mod Manager GUI

Customer support:

Ticket System

24/7 Support

HotLine

Live Chat

Notes:

Highspeed SSDs

DDoS Protection

Automatic setup

Switch games

Control panel:

Custom

Cluster support:

Free
Rent your own Valheim server from ZAP-Hosting.com. The servers are online immediately after ordering and you can start playing on your own server right away. Using the savegame manager integrated in the web interface, you can also copy existing savegames including worlds to your server and thanks to automatic backups, your progress is safe. Your server is managed via the easy-to-use ZAP web interface and no server knowledge is necessary. Rent your Valheim Server and start playing! Valheim server hosting from ZAP!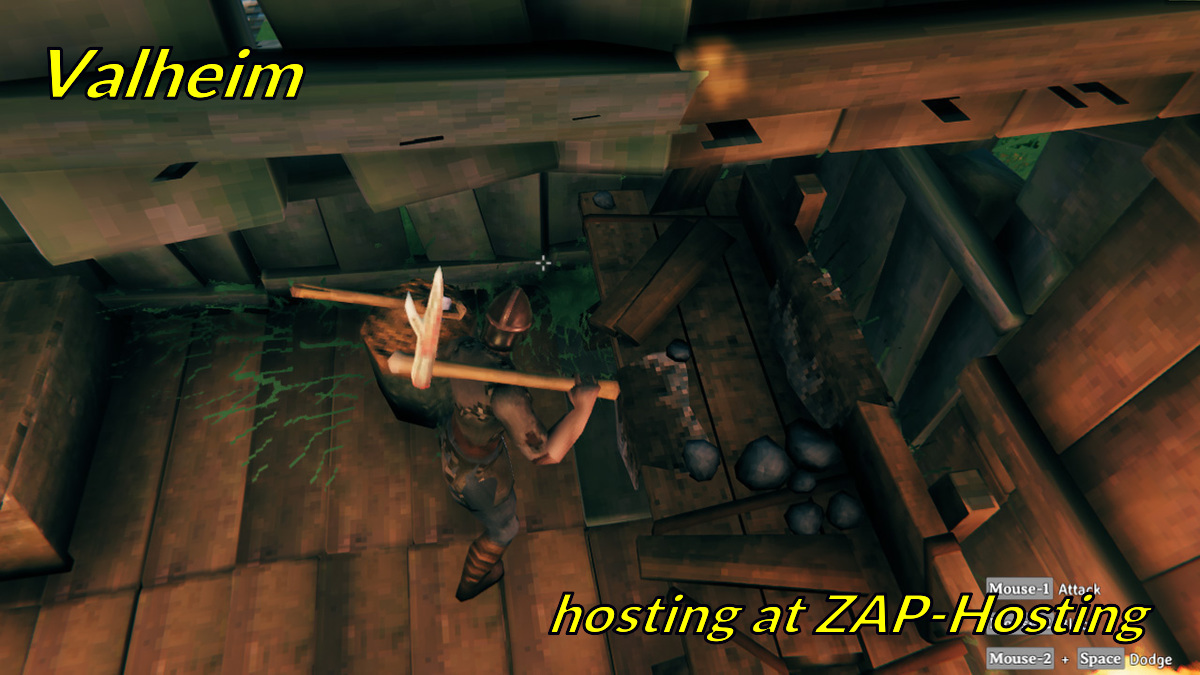 Last reviews about ZAP-Hosting:
I have a fivem server and work's great
I have a fivem server and work's great. Recomand Zap-Hosting.

Great host
Great host, good resources, instant install of fivem and associated starter resources.

very nice
very nice and smooth experience at zap-hosting. and there new 2.0 web interface is amazing